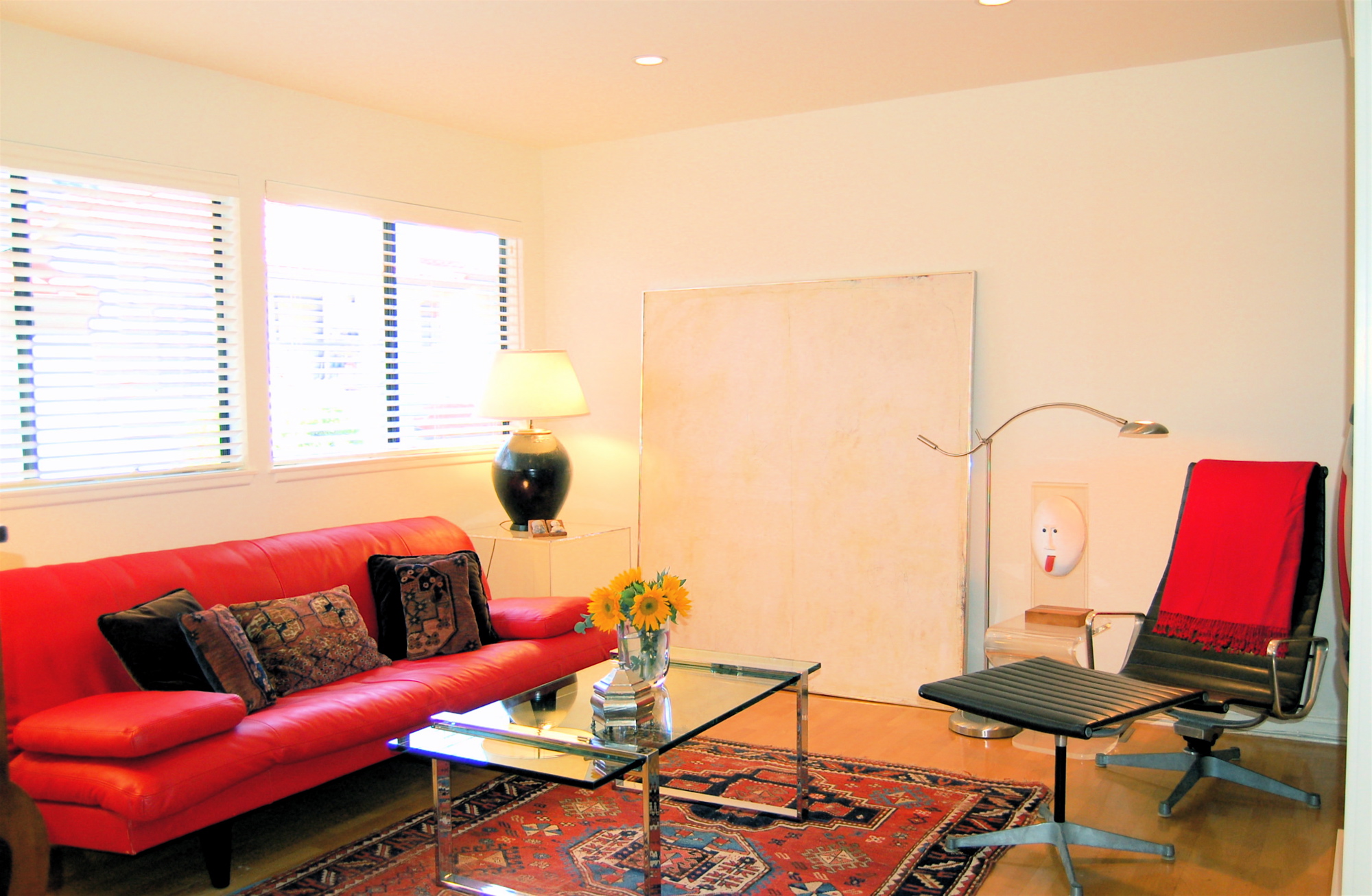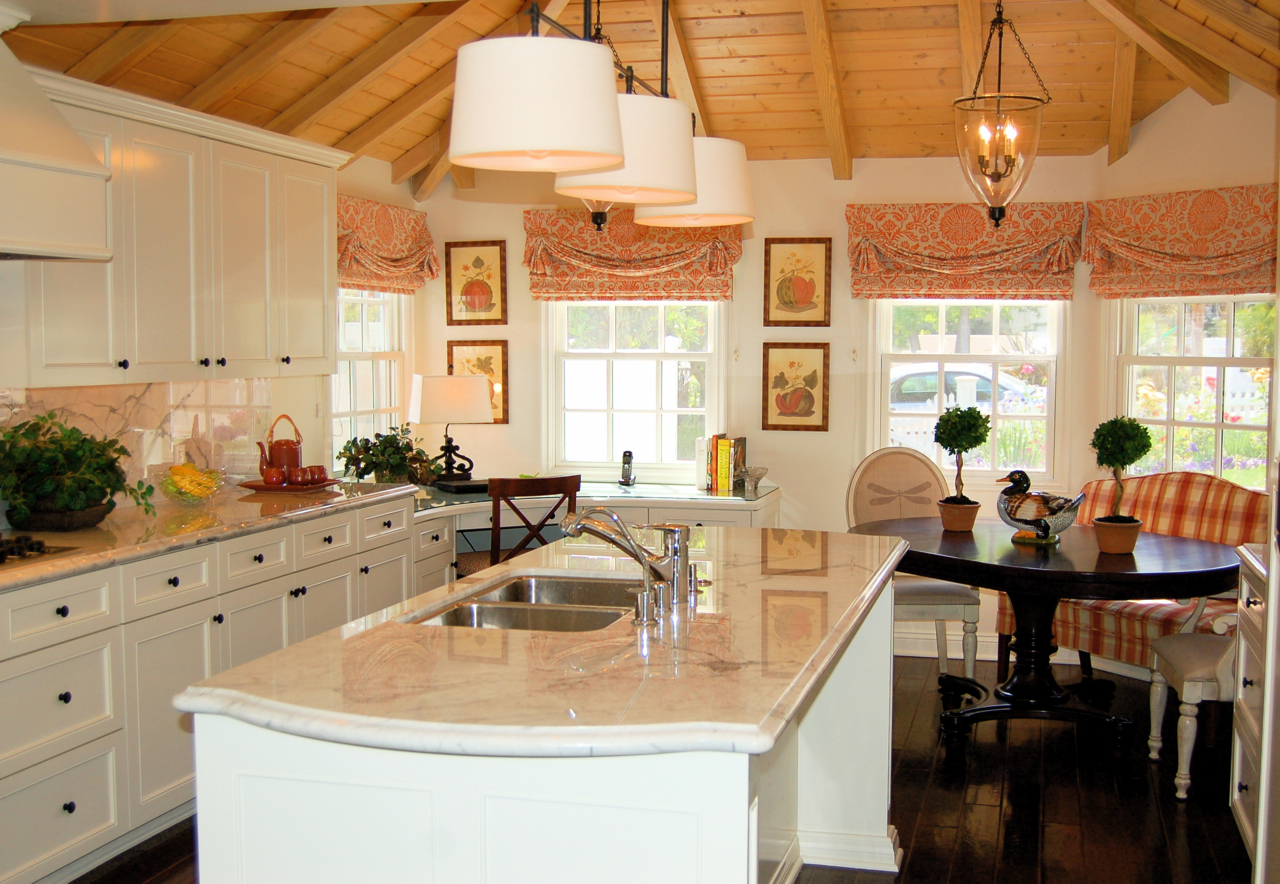 Every project represents a new challenge. Whether it's working with you to establish a vision for your home, or stretching your budget to ensure that every room benefits from a designer's eye, we do whatever it takes to create exactly what you've always wanted - but deliver far more than you could have ever imagined.
Our specialty is a high-end look with a clean, sophisticated style that balances contemporary elegance with antiques and other unique items that give your environment a distinctive character. In fact, we relish the challenge of finding a specific antique or piece of art that makes your room come alive.
And because we work closely with you to define your vision and provide realistic budget estimates before beginning any work, you can enjoy the beauty and elegance of your new home without encountering any surprises along the way.